Our Firm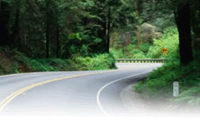 Our Passion is to help our clients realize their dreams and aspirations. 
We take the time and make the commitment to develop strong working relationships with our clients. 
Clients choose Del Mar Financial Partners, Inc. because of our knowledge and objective advice; they stay with us because of our unparalleled service.